How To Choose an IoT Solution
What You Should Consider When Selecting a Platform & Provider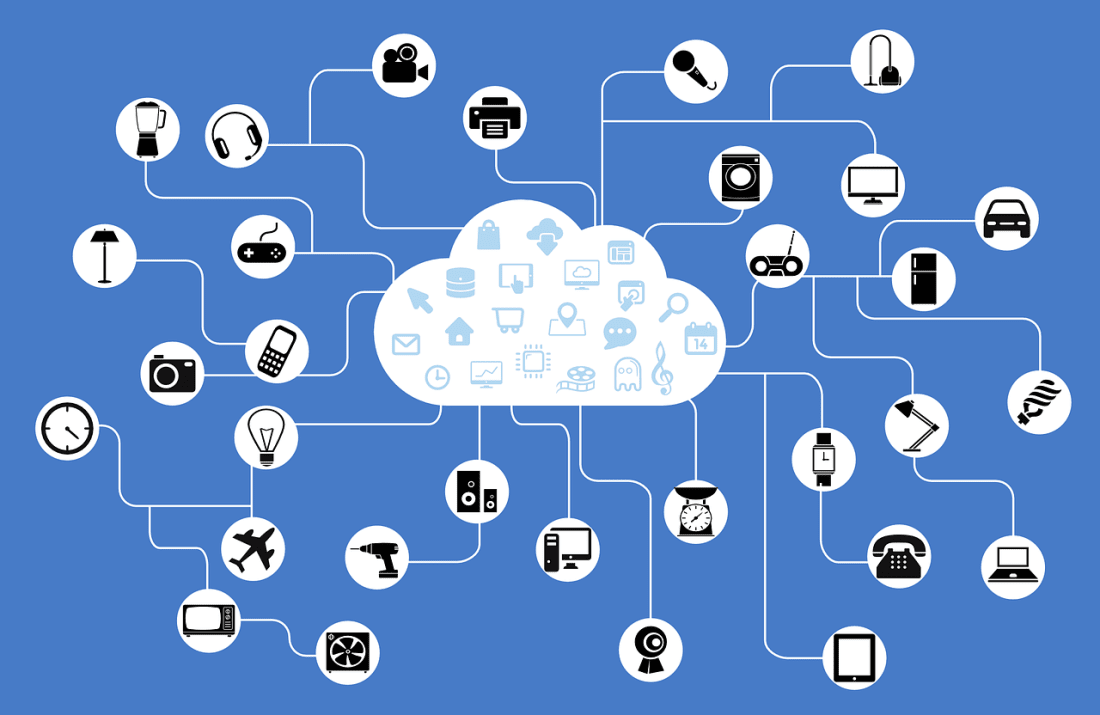 The Internet of Things (IoT) has captured the imagination of the world. Most of us use IoT everyday without even realizing it. Fitness trackers, virtual reality devices, smart air purifiers are all IoT wonders that influence the way we live our lives today. Advancements in the field are evolving at such an aggressive rate that technology giants like Cisco and Gartner have predicted that by 2020, there'll be 20–50 billion Things connected to the internet.
In such a setting, what should an enthusiast of the field consider when trying to enhance his life with an IoT solution? Plus, how can he make sure that the platform he chooses will stay relevant not just today, but in the future as well?
I've conducted some research and compiled a list of key attributes you should look for while picking an IoT solution. Hopefully by the time you finish reading this, you should have an idea of what I'm talking about.
1. Device Management
IoT is all about how devices communicate with the internet "seamlessly." Hence, the first checkpoint for a good IoT platform should be its ability to provide provisioning and over-the-air updates to devices. Secondly, since the internet supports various protocols, the IoT platform should be flexible enough to handle different network protocols and communicate to device regardless of the underlying mismatches. This should ideally also consider cellular and non-cellular connectivity.

2. Data Management
Data Management encompasses how existing data can be used to create new information. The information so created should typically add value to the platform's existing intelligence. A good IoT platform should be intuitive enough to allow customization of what data is to be collected, how it is to be collected, how often it is to be collected, how easy it is to setup, how flexible, and how scalable it is.

3. Adaptability
Is there any point in investing in a solution if it won't be as useful the following day? While selecting an IoT platform, it is important to understand that the market can change drastically without notice. So the features that you're selecting today might not be as unique tomorrow. Will your platform be as adaptable to the changes in technology? There's only one way to ensure it will—by creating Things with technology that is here to last a little longer.

4. Security
An environment in which a number of devices can connect to each other to upload or download data across the internet is bound to be vulnerable to data threats. Thus, a perfect IoT platform should be absolutely secure. It should ideally have every aspect of security built-in, like end-to-end encryption, access and authorization controls, hard-coded device identity mechanisms, etc. Also, it should support mechanisms to record the activity of devices operating over it so that any fluctuation in expected behavior can be flagged instantly.

5. Disaster Recovery
While it is important to pay attention to the fact that everything should go right, keeping what should be done if something goes wrong in mind is equally essential. You can never really predict when an internet outage will occur or when your device will malfunction. Your IoT service provider should, ideally, have the infrastructure and proper disaster recovery plans in place to bounce back from such unexpected and unwelcomed events. These should include proper backup strategies, failover cluster provisions, cloud assistance, etc.

6. Proof of Past Service
This criterion might seem negligible, but it isn't. The IoT solution provider you're eyeing might have all the glitter and shine, but do they have any proven track record? How similar is the service delivered by them earlier to your current requirements? You need to be aware of the fact that every IoT platform and service provider is rigged to deliver a particular kind of functionality. While the details don't need to be an exact match, core aspects should be very close to each other.

Let me know if this information was able to help you in any way, or if you found something out of place, and I will try to improve in the future.
===============================================================
The above content has been ghost-written by me for a technology blog. I am a professional technical and content writer who regularly churns out content like this for various clients. You can reach me through LinkedIn here to discuss opportunities.