3 Apps and Websites to Help You Make Rent This Month
Get your side hustle on.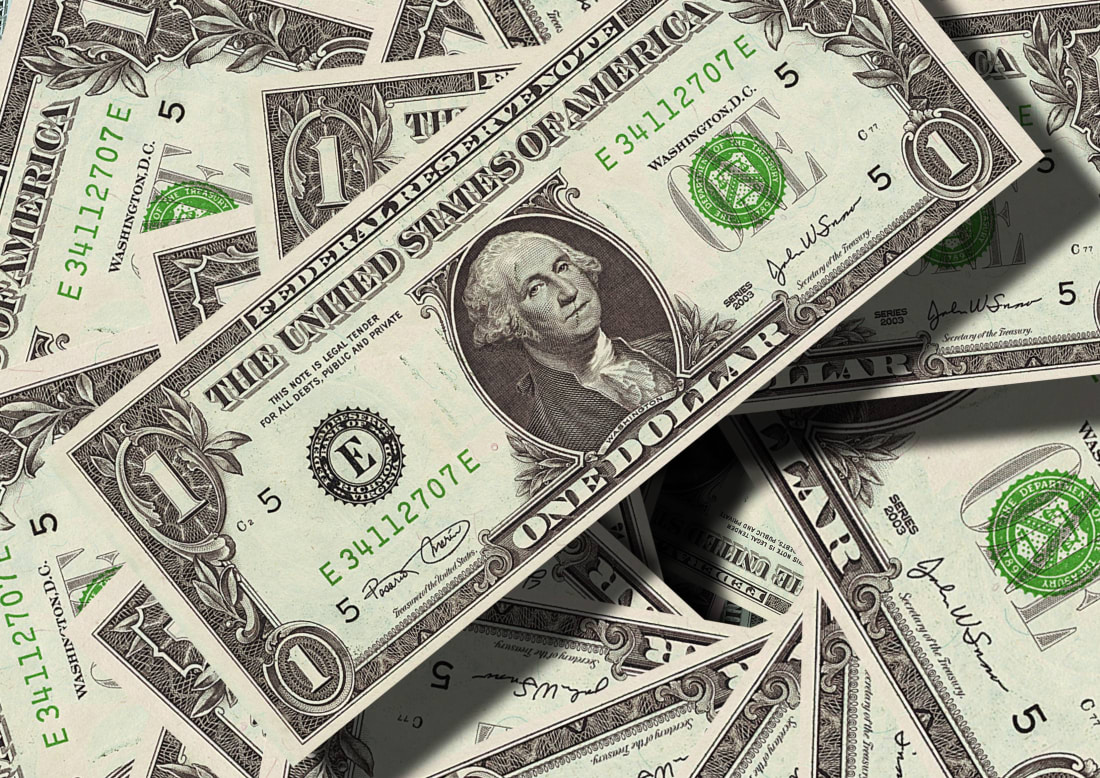 Maybe you're like me and your 9-5 just ain't cutting it. I've always had an itch to run my own business and be my own boss, but with approximately zero dollars to help me get started I had to be creative. Pile on top of that about $20,000 in student loans and medical debt and I absolutely needed additional income to ever get ahead. I started looking for work from home jobs other than selling on eBay (nothing wrong with that, I've just sold everything I could already). And, I'm happy to inform you I've found three apps and websites that I use religiously that have funded my trip to LA, helped make my car note every month, and start an emergency fund.
Rover
If you are responsible, love pets, and can pass a basic background check, Rover is for you! You can decide which services you offer—dog walking, drop-in visits, house sitting, doggy daycare, and/or dog boarding. You set your rates, so you set your paycheck! I received my first booking for dog boarding within 48 hours of creating my account. You get paid through PayPal or check, and you receive your payment two days after the booking ends.

As I received reviews and became a somewhat sought-after sitter, I began raising my rates. My rates are now over double what I originally charged, and I am consistently booked. Make sure you provide the best care for the pets and keep consistent and excellent communication with the owners (send tons of pictures!) and you will soon be consistently booked. You can work as little or as much as you want!
There is a one-time $10 fee to cover the background check before you can begin accepting clients.
Field Agent
You won't make as much with Field Agent as you do with Rover, unless you are crazy and work 24/7, but this is still a great way to make a little money on the side. Field Agent is basically a mystery shopping app that matches you with micro-jobs in your area. You may be asked to go to Target and take pictures of a specific product display, or to Little Caesar's to order an item off the menu and report on the customer service as well as the item ordered. If you order an item as part of the job, you will be reimbursed for the price of the item (keep the receipt!) and receive payment for the job. Typically payment per job ranges from $3-$12. Perks, you can begin working RIGHT NOW and payment is usually available within 24 hours. You are paid either by check or Direct Deposit and can cash-out with any amount.
Instagc
Instagc is definitely the lowest on the moneymaking end, but it provides instant payouts and mindless work you can do while watching TV, riding in the car, or on a boring tinder date (not that I would ever do that...).

You can complete surveys, watch videos, sign-up for email offers, and do a plethora of other mostly mindless and mundane tasks. You won't become a millionaire from this site, but with enough time spent you can rack up a decent amount.
Immediate cash-out options are available through PayPal or e-gift cards to tons of stores, or you can request a personal check be mailed to you.